Specialty Kitchen Gadgets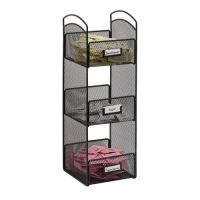 View Item
Onyx™ Break Room Organizers
From:
$42.99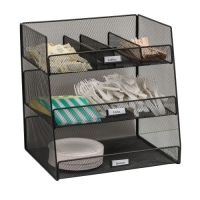 View Item
Onyx™ Condiment Carton
$42.99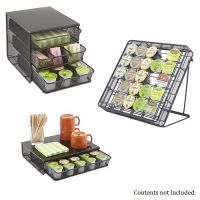 View Item
Onyx™ Hospitality Organizers
From:
$24.99
Specialty Kitchen Gadgets
Our durable Specialty Kitchen Gadgets feature intuitive designs to help you efficiently perform almost any food- or service-related task in your home or restaurant cooking area. We offer wheels to keep track of orders, call bells for your reception area, basting and pastry brushes for even glazing, food storage crocks, chef hats, french fry baskets and scoopers, ice buckets, hand dryers for your washroom, kitchen scales for weighing ingredients, and more. Pick and choose from our Specialty Kitchen Gadgets and be fully prepared for almost any kitchen situation.