Custom Marker Boards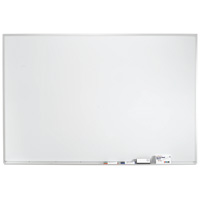 Available in almost any size or shape!
Customized to fit your needs and specifications!
Don't see what you need? Call 800-791-2946 and a Customer Service Representative will be happy to assist you.
Great for hospitals, businesses, schools, and universities!
Call for more options.
Click for Pricing
Custom Marker Boards
Can't find your ideal sized markerboard? Just estimate how big a board you need, give us a call, and we can make it for you. We specialize in custom markerboards, so don't hesitate to tell us exactly what you need.