Replacement Parts & Accessories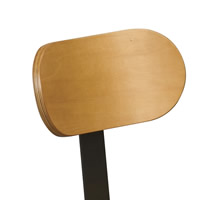 Available in Gray or Black Frame
6-1/4"H x 11-1/2"W
Made with 8-ply veneer
Curved for comfort
Can be stored under seat when not in use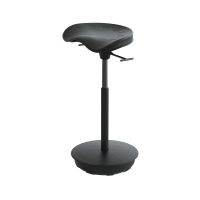 Tri-Flex seat cushion has built-in sitz bone contoures and a waterfall edge for lush support that may help reduce pressure points
Seat cushion is compatible with both Focal*#8482; Mobis™ II and Focal™ Pivot bases
Designed to support leaning posture that may help reduce pressure on the spine and connecting muscles
Available in four colors and can be easily removed and exchanged for variety or to fit office décor.
Replacement Parts & Accessories
Our Replacement Parts include clamps, caps and floor glides that make your chair like new again. They're easy to install and give you an inexpensive alternative to shopping for a new chair or living with a broken one. Buy the replacement parts you need, make a quick repair, and recline in comfort at home or at the office.