Greenlaw Arm Support Stand for Science Tables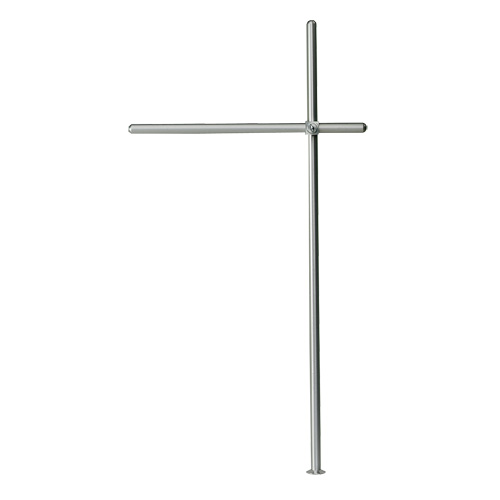 Ships in 7 days or less!
Estimated Ship Date: 11/1
This Support Stand for your Science Table or Lab Workstation provides additional stability for lab equipment and science experiments. It's easy to install and sticks securely into your countertop's rod socket. Buy a Support Stand today and make your science project or experiment easy to see, easy to work with, and easy to maintain.
Includes 3/4" x 3/4" clamp, a 3/4" x 36" upright and a 3/4" x 18" crossbar.
Uprights fit into a rod socket with a 3/4" receiver found in many laboratory units.
Weighs 3 lbs.
You May Also Like