Hand Pump and Water Faucet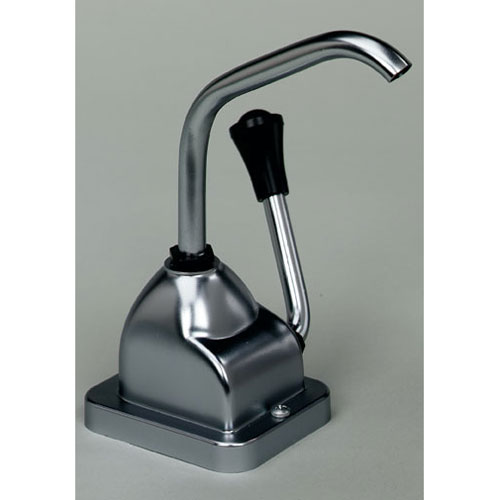 Ships in 7 days or less!
Estimated Ship Date: 11/1
This Hand Pump cleans and fills lab equipment for science experiments in your lab or classroom with a piston mechanism that delivers high water flow. In addition, the pump has long term prime lock that's unaffected by detrimental water deposits, meaning you get a consistently strong flow of water at all times. Buy your Hand Pump and Water Faucet today to make sure your scientific work never runs on empty.
Heavy duty construction ensures years of use.
Features attractive chrome base and spout.
Piston action mechanism for high water flow action and long term prime lock.
Unaffected by water deposits which reduce the ability of other types of hand pumps to hold prime.
Dimensions: 7"W x 10"H.
You May Also Like