Shower Drain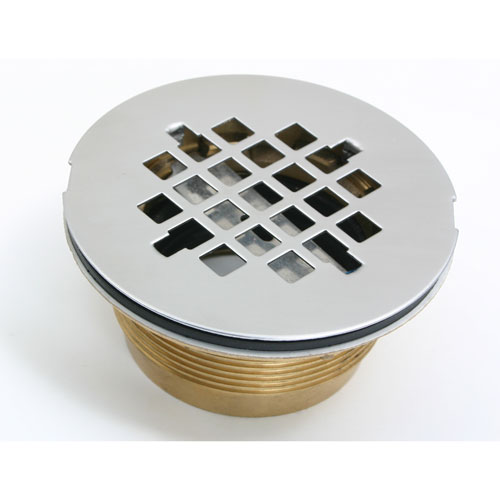 2" No-Caulk Drain.
Recommended for molded shower stalls where the drain is installed on the shower unit before it is placed. The drain is furnished with a stainless steel strainer, water-tight gasket amd securing nut.
4-1/4" full diameter
We specialize in Customs, Please call with any requests! Lead time may vary on customs.
You May Also Like